Inspections save you money
Inspections take time and therefore cost money. I will try to show a recent example why we believe it is money well spent. A well done inspection will save you a lot of stress, arguments with tenants, prevent litigations and keep dollars in your pocket. In short, move-in and move-out inspections save you money.
At LongStreet Property Management, move-in and move-out inspections are a solid part of our Vacancy Killer Program. We conduct them before every tenancy starts and after it ends. Our inspections follow a detailed checklist in every room of the property and on its exterior to capture virtually every square inch. The result is always a report with tens to hundreds of photographs (depending on the size of the dwelling) and descriptions of deficiencies. 
We share the report with the tenants and owners alike, so everyone is on the same page. This process gives us a clear stamp in time showing the condition before our tenants moved in and after they moved out, and it allows us to be objective and fair during the security deposit accounting process. 
This is what a portion of our checklist looks like: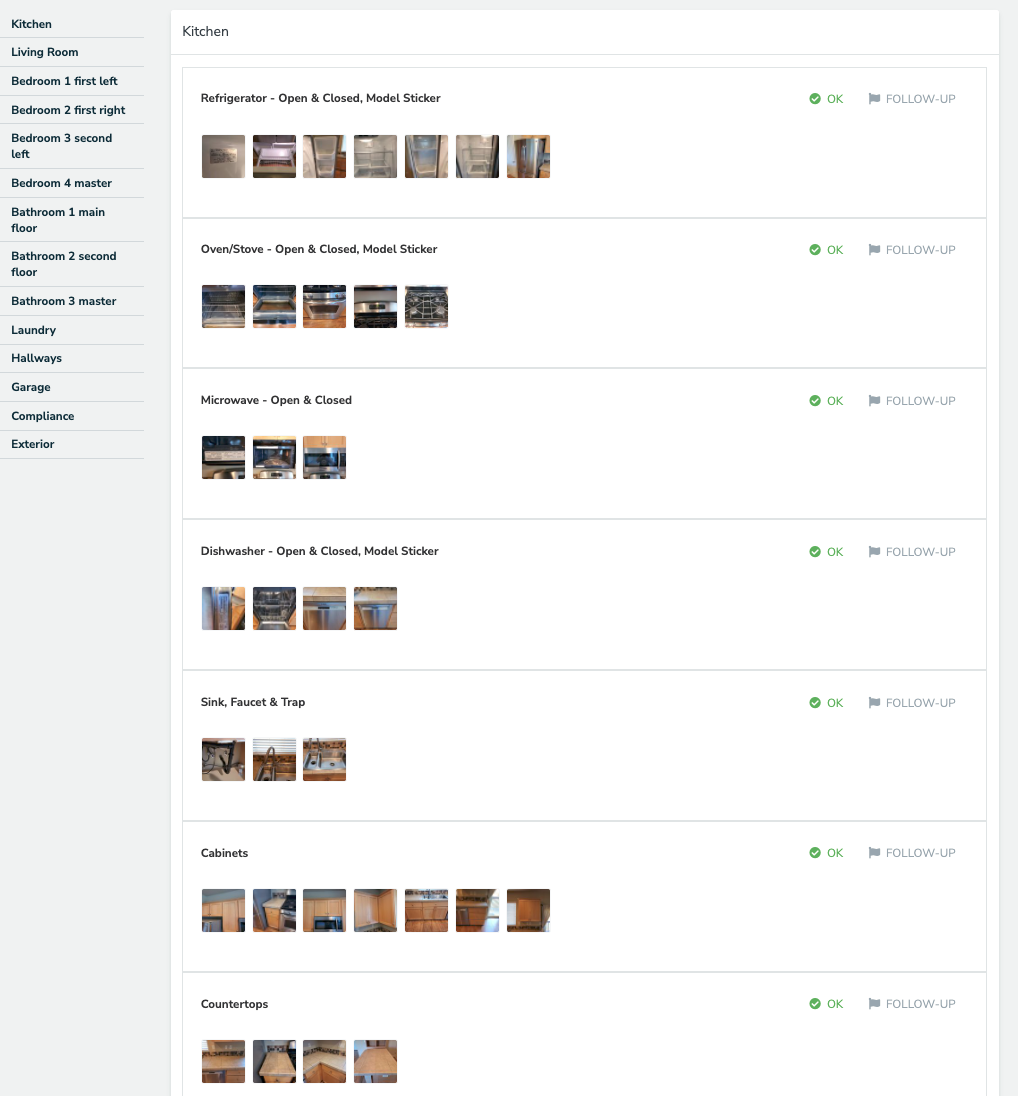 Tenant dissatisfied with their security deposit refund
After a recent move out we decided to charge the tenant for damage to a flooring tile & top of a desk. The former tenant's reaction was very defensive. 

We followed up with an email explaining the damages, allowing the tenant to re-access their portal to see the move-in and move-out inspection reports and showed photos of the specific damages.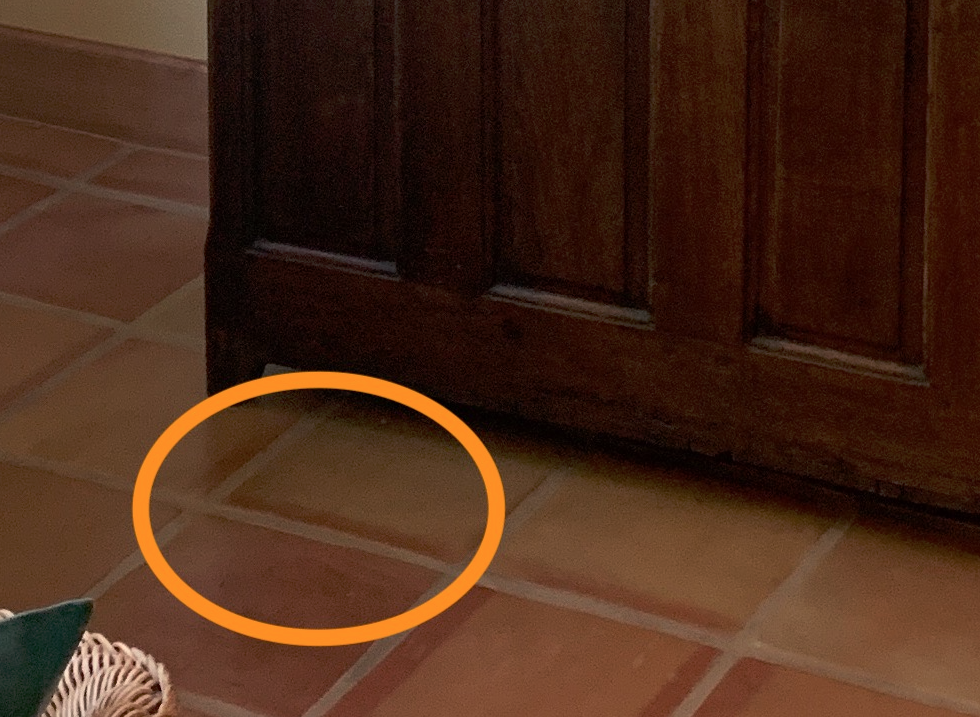 Floor before tenancy
Floor after tenancy
Refinished desk before tenancy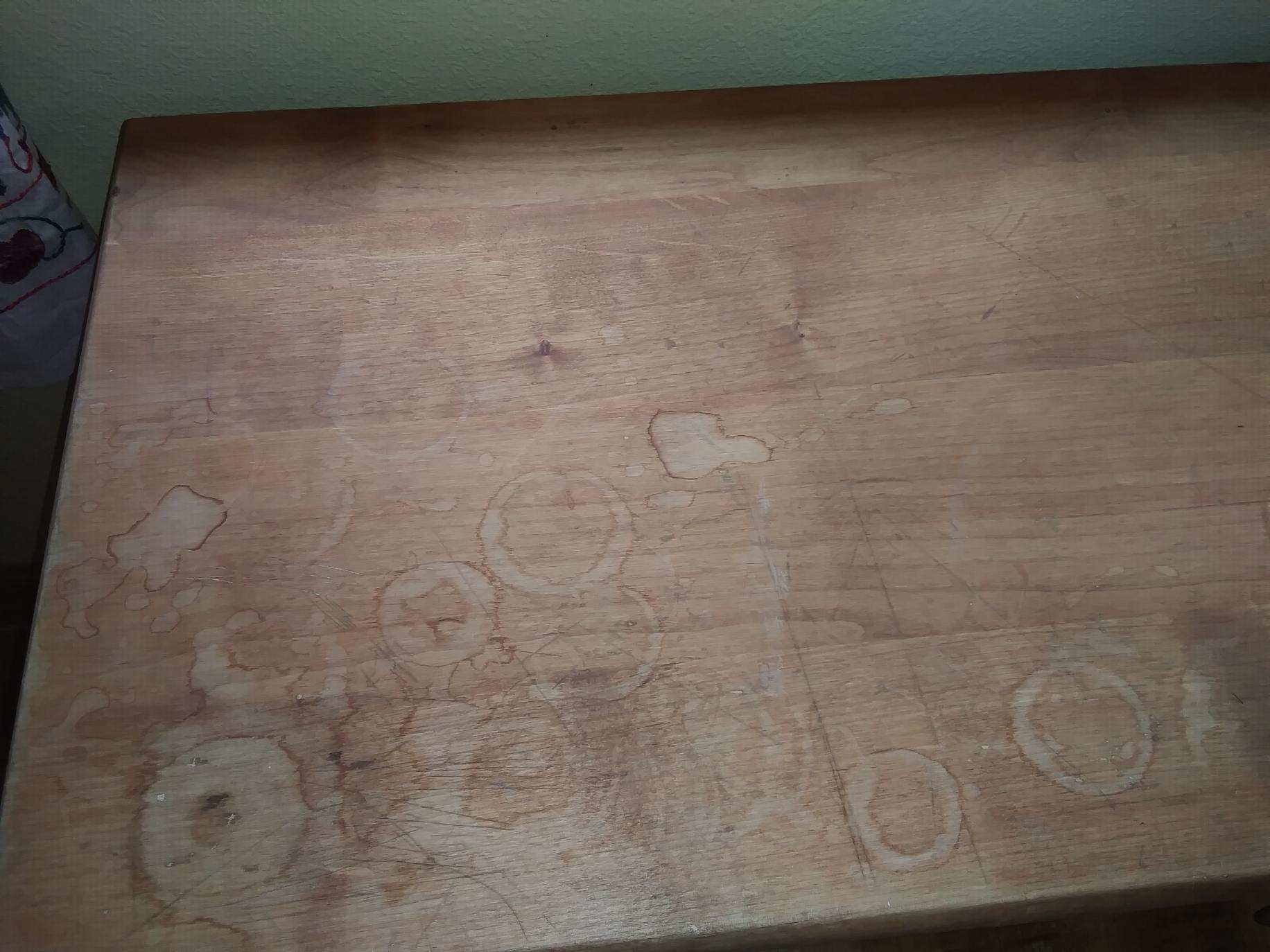 Stained desk after tenancy
Showing the documentation cleared up the situation very fast and the tenant admitted their fault.

Case closed quickly, with integrity and fairly to everyone involved without bad taste left behind. The owner got paid for the damage and we protected their investment. 
The time and money spent on two 30-minute inspections saved multiple-fold dollars in damages to the property and reputation. This case would likely not have been litigated, but these days you never know. 
Long story short, do your due diligence because move-in and move-out inspections save you money. If you need help with managing your property, feel free to contact us
Owner of LongStreet Property Management
503-436-3300