The Importance of Preventative Maintenance Program
At LongStreet Property Management we understand the importance of Preventative Maintenance Program and have a plan in place that allows us to stay in touch with the property on a regular basis and to catch potential issues while they are still small and cheaper to fix than when they become emergencies. 
It is absolutely critical to keep investment properties in a good condition for several reasons. When it comes to selling, well-maintained properties can be liquidated at much higher price points than their shabby counterparts. Also it is a well-known fact that properties in good condition attract solid tenants and properties with lots of work to do attract problems.
In the end, problematic properties end up being more expensive and have lower ROI than properties that their owners regularly invest in. This is due to the fact that fixing the problems associated with long deferred maintenance and less than solid tenants will make sellers discount the property to account for the needed work. 
We have a specific activity defined for each month of the year.
January: Replace furnace filters

February: Safety reminder – Smoke Alarm and CO detectors email with testing instructions (sent every 6 months)

March: Tree and bush trimming

April: Clean gutters, moss treatment, inspect roof for damages

May: Guided tenant self-inspection (we provide a checklist)

June: Clean dryer vents, email tenants to clean lint catchers

July: Exterior work, garbage removals

August: Safety reminder – Smoke Alarm and CO detectors email with testing instructions (sent every 6 months)

September: Clean gutters, inspect exterior siding and trim

October: Inspect furnaces, replace furnace filters

November: Winterize exterior hose bibs, annual property inspections

December: Annual property inspections
Below is an example of our May email to all our tenants. We have received about 10 maintenance requests and saved our clients thousands of dollars on future fixes of water damage. It is important for any property management company to have a similar plan as a part of their standard services. We understand the value and the importance of Preventative Maintenance Program.
If you have any questions or are interested in learning more about property management services and how we can keep your investment property in a good condition, please contact me.
LongStreet Property Management Owner
Follow us on LinkedIn and Facebook
Dear Tenant,
We can help you fix plumbing issues that you might be facing & you can help us protect the property! Please complete these 3 easy plumbing checks. If you find a problem, submit a maintenance request via your online portal and our team will address the issues quickly for you. 
Check Sink Traps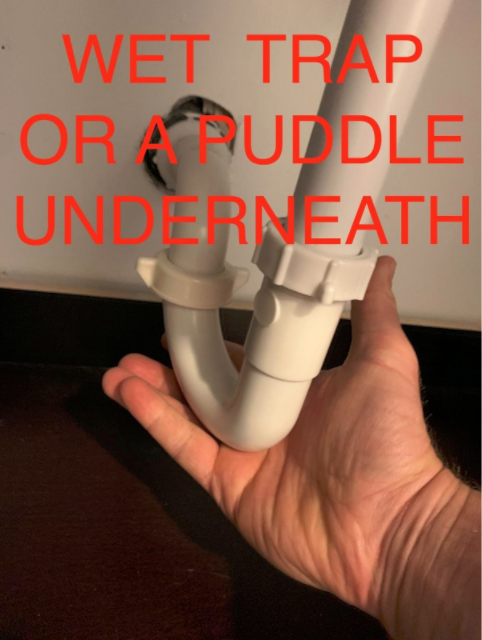 Look for puddles of water underneath sinks in the kitchen and the bathrooms. Physically feel the bottom of each trap to make sure it is not wet. 
Look Around the Toilet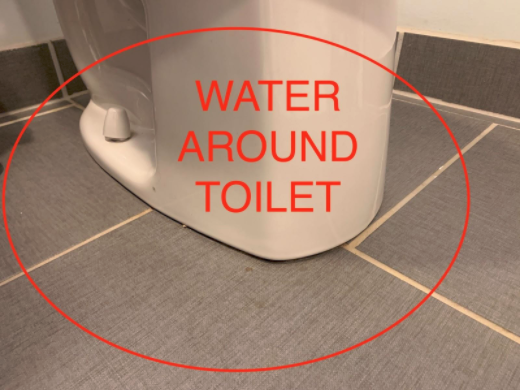 Do you see any evidence of the toilet leaking at the base? Moisture can cause permanent damage to the flooring, sub-flooring and the structure.
Are Your Sinks Clogged?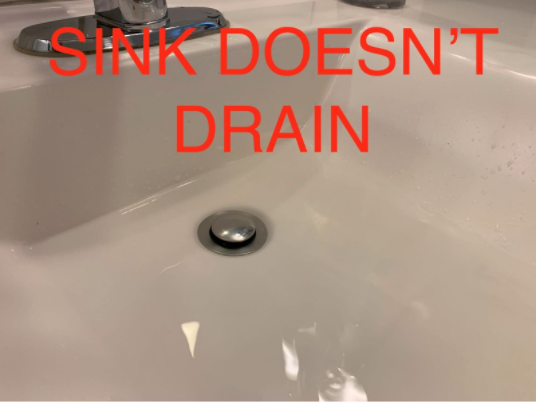 If you have issues with your sinks draining, submit a maintenance request. Never use Drano or similar products as they can damage the plumbing.
Your online portal can be accessed HERE.
Thank you for your help and have a great day!
LongStreet Property Management Team