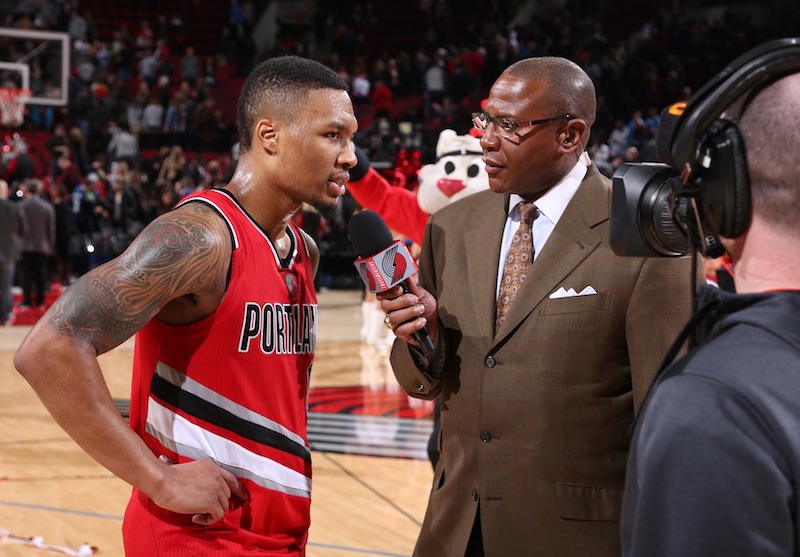 "I would highly recommend LongStreet Property Management to any of my friends and family. They are always transparent, fast communicators and deeply knowledgeable about the ever changing legal landscape of the landlord-tenant regulations in Portland and Oregon generally. It will be super easy to decide who manages my next investment property."
MICHAEL HOLTON | Satisfied Owner
Portland Trail Blazers Television Studio Analyst and Radio Commentator
We Provide West Linn Property Management Support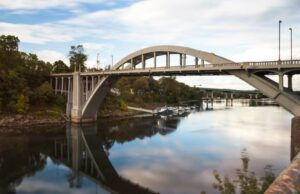 West Linn is a small suburb of Portland, Oregon and home to a wide array of notable residents. Although relatively small in size, compared to some larger cities in the Greater Portland metro, West Linn has plenty to offer, including extensive recreational spots. Stunning vistas of the nearby Cascades also give the city undeniable appeal. West Linn also sits just 10 miles south of Portland, making it a convenient option for commuters.
Purchasing Rental Homes in West Linn
Looking to expand your real estate holdings in western Oregon? It's easy to understand why West Linn tops many investors lists. With an affluent local population and many stunning homes in the area, rental homes represent significant earning opportunities for investors with a knack for real estate. West Linn has also seen its population grow steadily in the past few decades, suggesting that future growth could positively impact housing demand in the city.
Before you take the plunge into home ownership, it's important to find a West Linn property management team who can help you reach your financial goals. With a partner on your side, you won't need to worry about things like leasing, maintenance coordination, or accounting. Instead, you can entrust your home's needs to a seasoned team and enjoy the peace of mind that only comes from working with the experts.
Exploring a Partnership with LongStreet Property Management in West Linn
LongStreet Property Management has a long history of helping local property owners to maximize returns and stay profitable over the course of their rental ownership. Our team understands the ups and the downs of the real estate market across Greater Portland, and we'll help you navigate these twists and turns with ease.
No matter how big or small your West Linn rental portfolio, we'll work diligently to ensure you get the most out of your local property investments. Ready to learn more? Take a look at our property management packages or schedule a free consultation with a member of our team to get started today: (503) 436-3300
We provide full-service management solutions for your Oregon rental home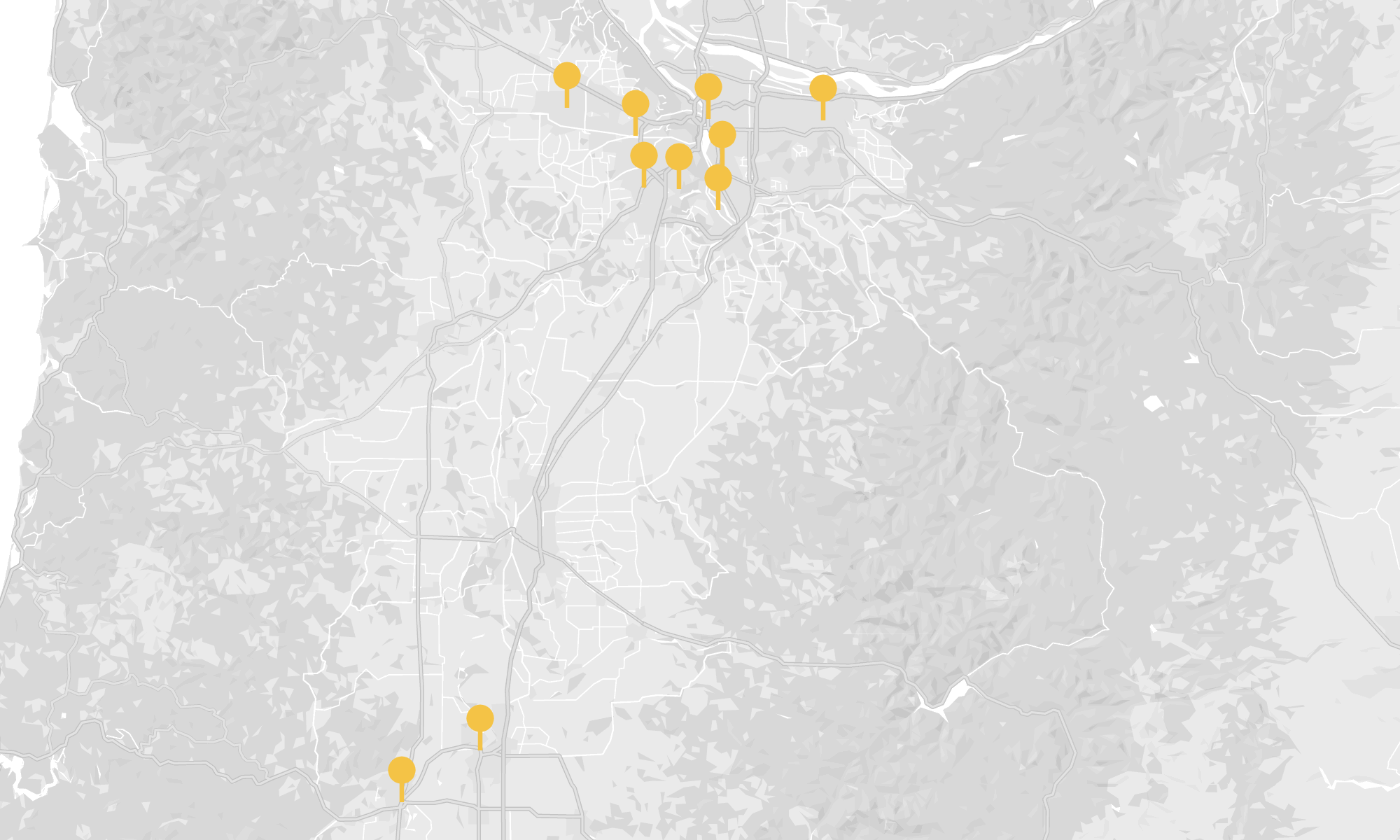 "I self-managed for years because I was never satisfied with the results until I found LongStreet Property Management.  In a short time, turnover was reduced, quality maintenance was prioritized, curb appeal improved, and rents increased.  While ROI significantly improved, my landlord worries were eliminated."
Ken Smith | Satisfied Owner

"My husband and I moved were searching hard to find a place to rent. We came across the perfect listing, applied immediately, and ever since then we've had a wonderful experience with LongStreet Property Management. All of our questions are answered in a timely fashion and we were met with caring people that got us into a lovely place."
Candra Shanks | Satisfied Tenant