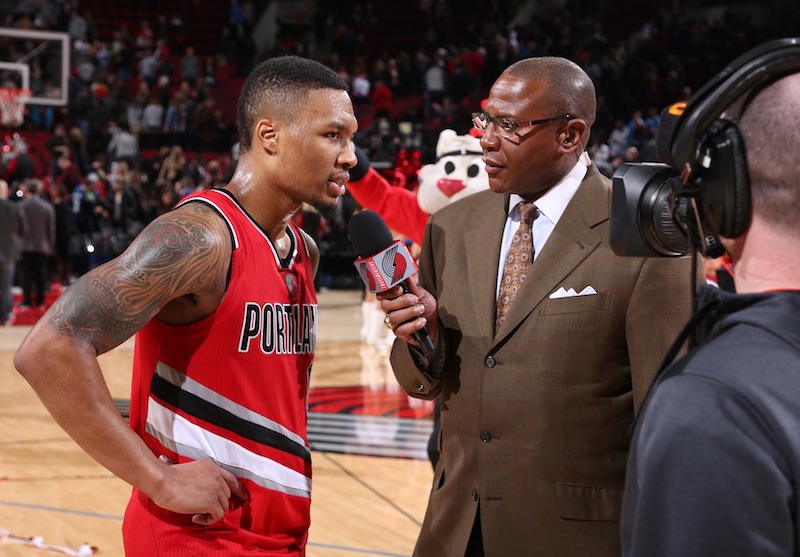 "I would highly recommend LongStreet Property Management to any of my friends and family. They are always transparent, fast communicators and deeply knowledgeable about the ever changing legal landscape of the landlord-tenant regulations in Portland and Oregon generally. It will be super easy to decide who manages my next investment property."
MICHAEL HOLTON | Satisfied Owner
Portland Trail Blazers Television Studio Analyst and Radio Commentator
We Provide Hillsboro Property Management Support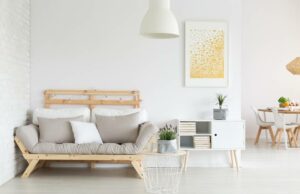 Hillsboro is a large city in the Greater Portland area with a population of over 100,000 people. The area traces its earliest roots back several thousand years, when local Kalapuya tribes called the region home. The community has undergone a number of evolutions in the many years since, playing a storied role in the development of western Oregon. Today, Hillsboro is perhaps best known for its thriving technology sector, with Intel, Epson, and Oracle employing tens of thousands of residents in the city and its suburbs.
Purchasing Rentals in Hillsboro, OR
Thinking of purchasing a rental property in Hillsboro or interested in renting out a home you already own? Hillsboro grew rapidly in the 20th century and has consistently seen its population increase into the new millennium, thanks in no small part to the strength of the local economy. As new residents arrive in Hillsboro, housing demand continues to climb; naturally, this makes rentals an appealing investment vehicle for local buyers.
Unfortunately, strong housing demand doesn't always translate to longterm profits. Working with a Hillsboro property management specialist is the easiest way to ensure you make consistent returns. Carefully weighing your property management options will have an important impact on your ultimate success.
Working with LongStreet Property Management in Hillsboro
At LongStreet Property Management, we work with landlords and homeowners across Greater Portland to provide full service management support. Our flexible property management packages are designed with your needs in mind. No matter the size of your portfolio, our team has the resources and knowhow necessary to help you achieve impressive results.
Ready to learn more? Book a free consultation with us today: (503) 436-3300
We provide full-service management solutions for your Oregon rental home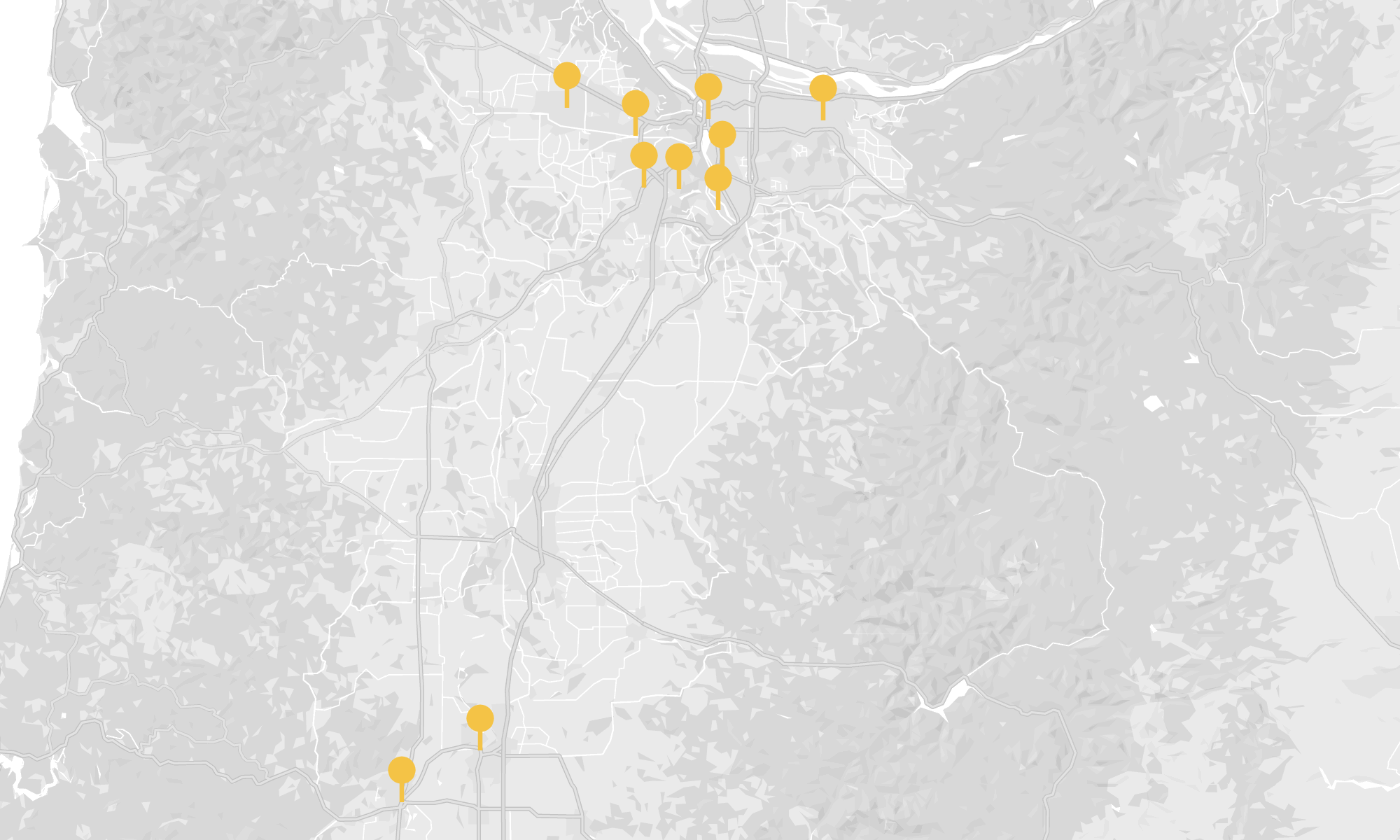 "I self-managed for years because I was never satisfied with the results until I found LongStreet Property Management.  In a short time, turnover was reduced, quality maintenance was prioritized, curb appeal improved, and rents increased.  While ROI significantly improved, my landlord worries were eliminated."
Ken Smith | Satisfied Owner

"My husband and I moved were searching hard to find a place to rent. We came across the perfect listing, applied immediately, and ever since then we've had a wonderful experience with LongStreet Property Management. All of our questions are answered in a timely fashion and we were met with caring people that got us into a lovely place."
Candra Shanks | Satisfied Tenant