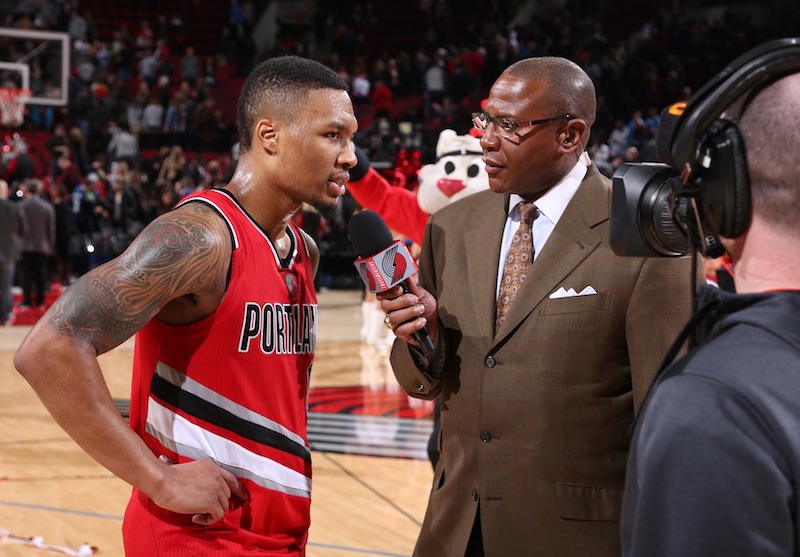 "I would highly recommend LongStreet Property Management to any of my friends and family. They are always transparent, fast communicators and deeply knowledgeable about the ever changing legal landscape of the landlord-tenant regulations in Portland and Oregon generally. It will be super easy to decide who manages my next investment property."
MICHAEL HOLTON | Satisfied Owner
Portland Trail Blazers Television Studio Analyst and Radio Commentator
We Provide Portland Property Management Support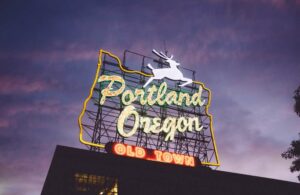 Seated at the heart of the Willamette Valley, Portland is the largest city in the state of Oregon. This vibrant community is closely associated with its diverse local community of artists, musicians, and academics.
While its eccentric vibe and one-of-a-kind makeup certain contribute to the appeal of Portland, the city is also a mecca of economic and cultural activity in the Pacific Northwest. With plentiful job opportunities, numerous local universities, and a near limitless supply of recreational destinations to explore, Portland is a popular city for people from all walks of life.
Exploring the Portland Rental Market
Portland has seen impressive growth in the past few decades, and the local housing market shows the impact. Historically low inventory and high demand has seen the average price of home sales across Greater Portland cross the half million mark; for investors eager to capitalize on the popularity of the city, this trend suggests the possibility of generating impressive longterm financial returns for motivated buyers.
Of course, turning a profit in a busy market isn't a given. Without the right property management approach and partner on your side, you may struggle to gain traction and keep up with the many demands of your rental portfolio. Working with a professional Portland property management firm is the simple solution for keeping your needs in check without finding yourself overwhelmed.
Working with LongStreet Property Management in Portland
At LongStreet Property Management, we are pleased to partner with investors across Portland, Corvallis, and Albany. Our team of residential rental specialists continually monitors the ups and downs of the market, and we work tirelessly to ensure you stay profitable. From finding qualified tenants to handling maintenance requests and monthly accounting, we take care of all of the hard work of owning a rental home for you.
Whether you own several Portland rentals or just one home, we have the resources and knowhow you need to succeed. Learn more about our property management packages or schedule a free consultation with a member of our team to get started today: (503) 436-3300
We provide full-service management solutions for your Oregon rental home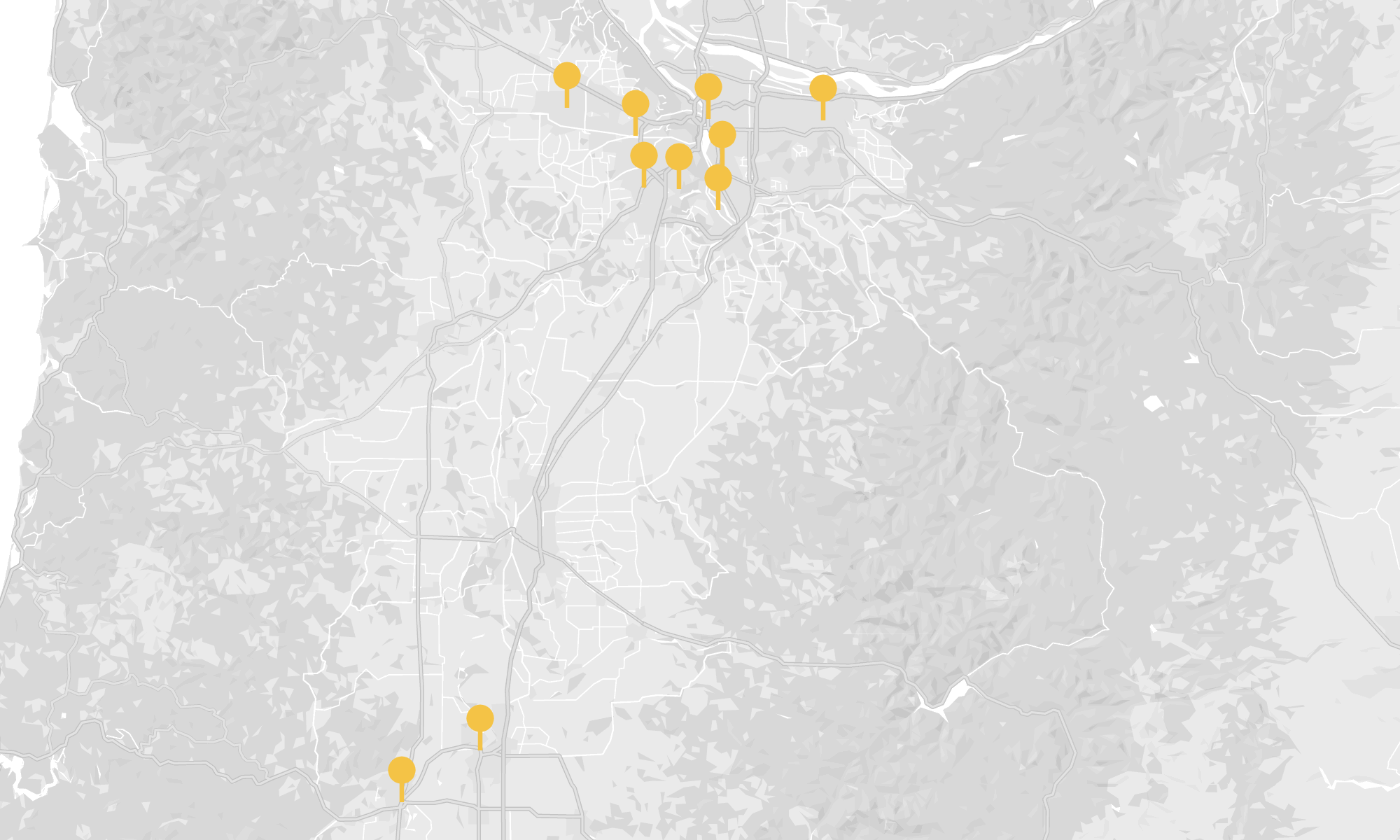 "I self-managed for years because I was never satisfied with the results until I found LongStreet Property Management.  In a short time, turnover was reduced, quality maintenance was prioritized, curb appeal improved, and rents increased.  While ROI significantly improved, my landlord worries were eliminated."
Ken Smith | Satisfied Owner

"My husband and I moved were searching hard to find a place to rent. We came across the perfect listing, applied immediately, and ever since then we've had a wonderful experience with LongStreet Property Management. All of our questions are answered in a timely fashion and we were met with caring people that got us into a lovely place."
Candra Shanks | Satisfied Tenant