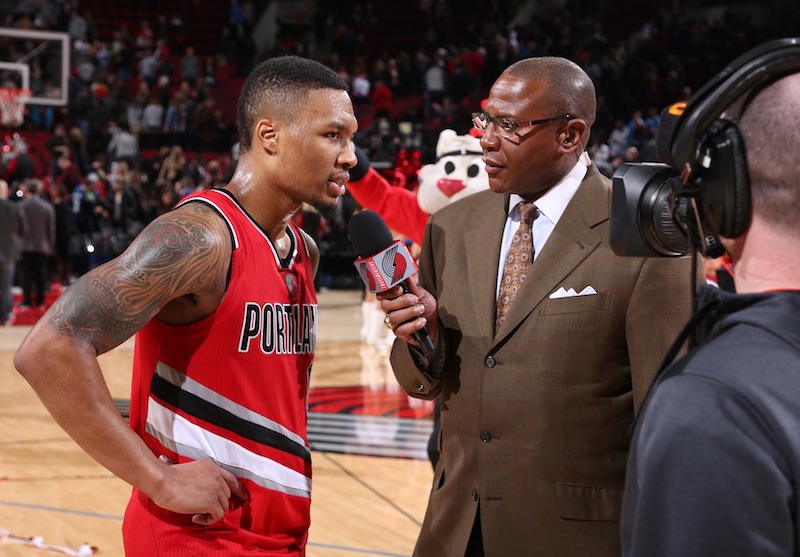 "I would highly recommend LongStreet Property Management to any of my friends and family. They are always transparent, fast communicators and deeply knowledgeable about the ever changing legal landscape of the landlord-tenant regulations in Portland and Oregon generally. It will be super easy to decide who manages my next investment property."
MICHAEL HOLTON | Satisfied Owner
Portland Trail Blazers Television Studio Analyst and Radio Commentator
We Provide Corvallis Property Management Support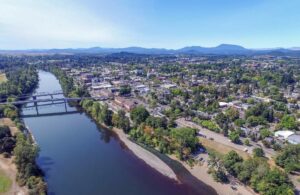 Corvallis is a small city of around 60,000 residents in Oregon's Benton County. Home to Oregon State University, the area has a large student population and consequently, many local establishments that cater to the academic community. Corvallis is also an epicenter for culture and entertainment in western Oregon, with performing venues and sports arenas attracting visitors from near and far.
In recent years, Corvallis has made a concerted effort to diversify its local economy, with initiatives like "Yes Corvallis" designed to attract new businesses to the area.
Investing in Corvallis Rentals
When it comes to purchasing investment properties, Corvallis is an appealing destination for real estate buyers. OSU's student body serves as a prime target market for landlords, with housing needs consistent year after year. Furthermore, Corvallis' evolving business landscape could translate to greater demand on the housing market, should local employment opportunities continue to grow.
While these characteristics certainly contribute to a favorable investment atmosphere, it's important to remember that positive returns are never a given. Many landlords choose to limit their financial risk by partnering with a Corvallis property management team. With an expert on your side, it's easy to keep your rental's needs in check.
Working with LongStreet Property Management in Corvallis
At LongStreet Property Management, we are proud to partner with property owners across the city of Corvallis. Our team takes care of all of the ins and outs of your home, from finding great renters to tackling monthly invoicing and coordinating maintenance. We have flexible Corvallis property management packages designed specifically with your needs in mind.
To learn more about our property management solutions or to speak with a member of our team about how to optimize your rental home for success, call us now to schedule a free consultation: (503) 436-3300
We provide full-service management solutions for your Oregon rental home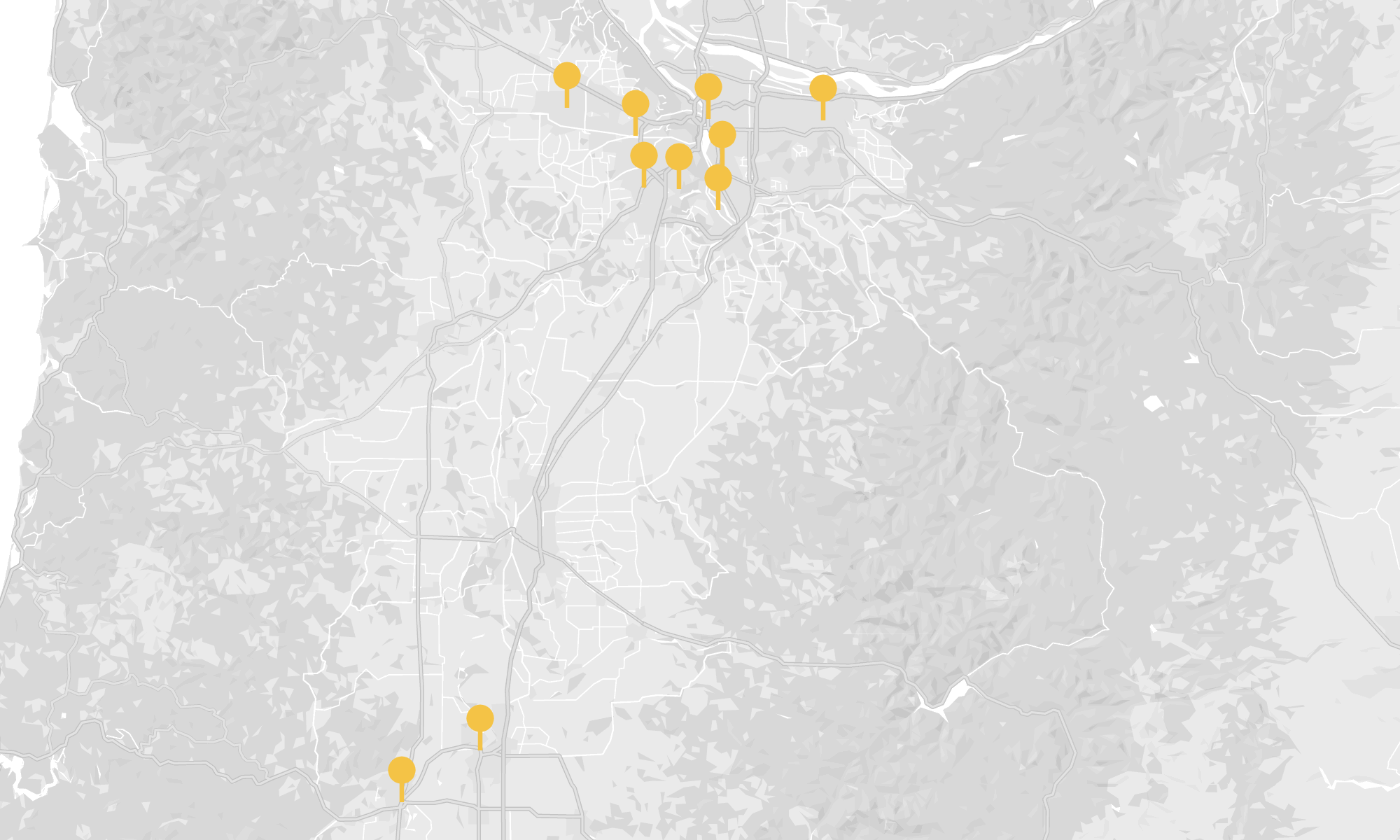 "I self-managed for years because I was never satisfied with the results until I found LongStreet Property Management.  In a short time, turnover was reduced, quality maintenance was prioritized, curb appeal improved, and rents increased.  While ROI significantly improved, my landlord worries were eliminated."
Ken Smith | Satisfied Owner

"My husband and I moved were searching hard to find a place to rent. We came across the perfect listing, applied immediately, and ever since then we've had a wonderful experience with LongStreet Property Management. All of our questions are answered in a timely fashion and we were met with caring people that got us into a lovely place."
Candra Shanks | Satisfied Tenant