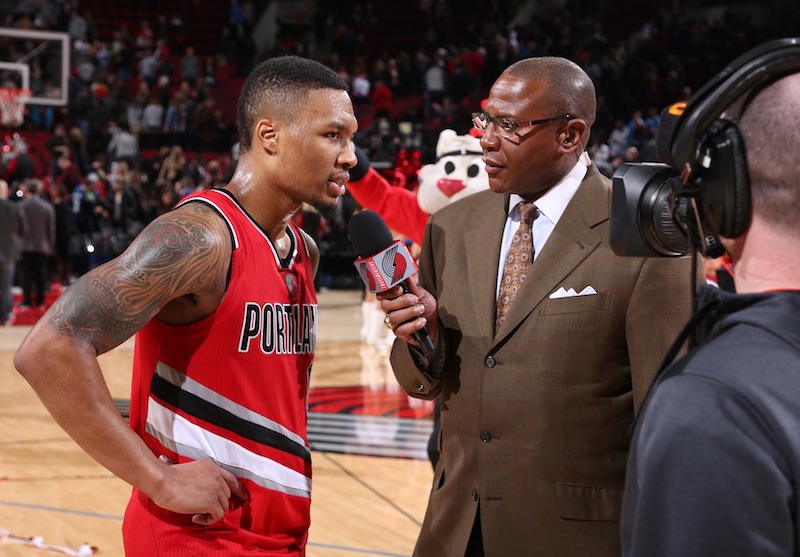 "I would highly recommend LongStreet Property Management to any of my friends and family. They are always transparent, fast communicators and deeply knowledgeable about the ever changing legal landscape of the landlord-tenant regulations in Portland and Oregon generally. It will be super easy to decide who manages my next investment property."
MICHAEL HOLTON | Satisfied Owner
Portland Trail Blazers Television Studio Analyst and Radio Commentator
We Provide Albany Property Management Support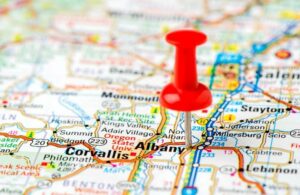 Albany is a major city in Oregon's Willamette Valley, with a population of around 55,000 people. This quaint community offers the very best of the Pacific Northwest, with over 30 public parks and recreational spots, numerous cultural destinations, and a wide assortment of local restaurants and coffee shops to explore. Furthermore, located just about an hour south of Portland, Albany is a popular commuter spot for working professionals traveling across the Greater Portland area.
For years, Albany was best known for its agricultural and manufacturing industries, with metal foundries, timber and logging operations, and crop production driving the local economy. While the city remains an industrial powerhouse, the city has seen a decline in industrial activity over the past few decades, leading Albany to drive efforts to diversify its economy. The city has also continued to grow, even in the face of economic decline, quadrupling in size since the 1960s.
Investing in Albany, OR Rental Homes
Thinking of purchasing real estate in Albany, Oregon as an investment vehicle? A steadily growing population and relatively high prices across Linn County are positive indicators of potential growth opportunities. Homes have appreciated significantly in recent years, and demand for Albany rentals remains strong. These patterns could prove promising for investors with the right property management support on their side.
Working with an Albany property manager for your Oregon home is a simple way to ensure things like marketing, maintenance, and legal compliance are taken care of properly. At LongStreet Property Management, we offer all these services and many more for investors across Portland, Corvallis, Albany and many other communities.
Working with LongStreet Property Management in Albany, OR
We strive to help our clients optimize their properties for success and we work tirelessly to get results. If you already own rentals in Albany or are considering purchasing a local home, learn more about our property management packages or schedule a free consultation with a member of our team to get started today: (503) 436-3300
We provide full-service management solutions for your Oregon rental home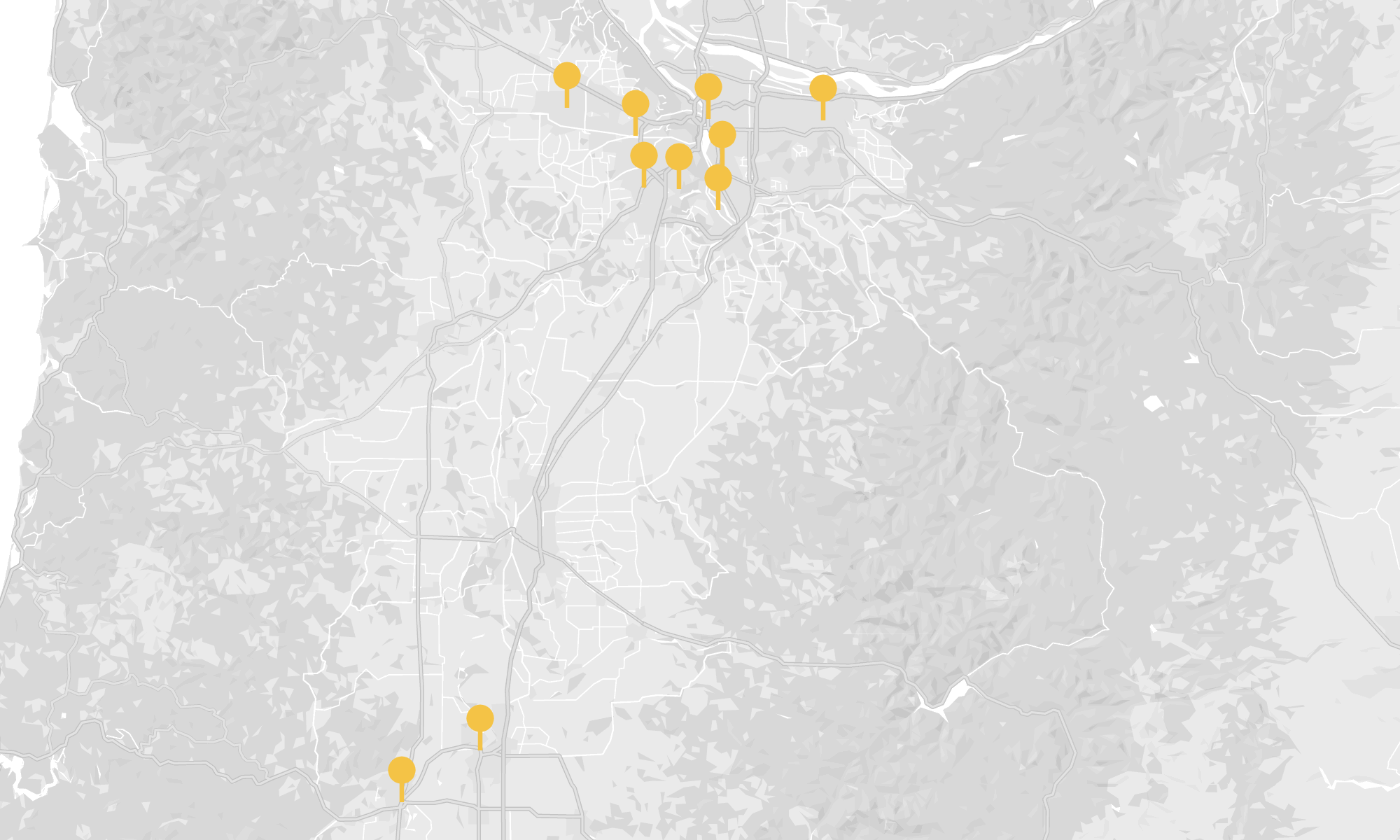 "I self-managed for years because I was never satisfied with the results until I found LongStreet Property Management.  In a short time, turnover was reduced, quality maintenance was prioritized, curb appeal improved, and rents increased.  While ROI significantly improved, my landlord worries were eliminated."
Ken Smith | Satisfied Owner

"My husband and I moved were searching hard to find a place to rent. We came across the perfect listing, applied immediately, and ever since then we've had a wonderful experience with LongStreet Property Management. All of our questions are answered in a timely fashion and we were met with caring people that got us into a lovely place."
Candra Shanks | Satisfied Tenant