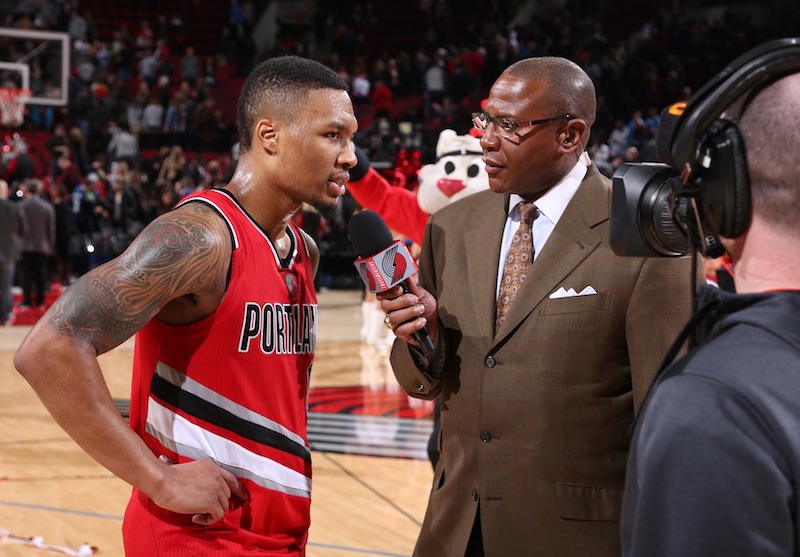 "I would highly recommend LongStreet Property Management to any of my friends and family. They are always transparent, fast communicators and deeply knowledgeable about the ever changing legal landscape of the landlord-tenant regulations in Portland and Oregon generally. It will be super easy to decide who manages my next investment property."
MICHAEL HOLTON | Satisfied Owner
Portland Trail Blazers Television Studio Analyst and Radio Commentator
We Provide Beaverton Property Management Support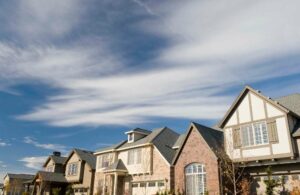 Beaverton is a large city that sits directly west of Portland, Oregon. With a population of nearly 100,000 residents, this community is one of Portland's largest suburbs; the area attracts many working professionals, thanks to the presence of large multinationals like Nike. The city's proximity to public recreation spots like Cooper Mountain Nature Park and Tualatin Hills Nature Park also contributes to the appeal of this Oregonian gem.
Beaverton traces its roots back several hundred years, when the Atfalati Native American tribe called the area home. The community has undergone many evolutions and developments since, but it remained a relatively sleepy enclave until the 1970s, when the population first started to grow. Beaverton has seen an impressive amount of new construction in the decades since.
Investing in the Beaverton Rental Market
Thinking of purchasing rental properties in Beaverton as an investment? It's easy to understand why property owners choose real estate in the area, thanks to positive growth trends and a tight market that have both driven local prices upwards. Strong anticipated appreciation and no signs of wavering demand both suggest impressive longterm returns.
Of course, owning a rental property comes with lots of unknowns and unforeseen circumstances. Whether you already have a portfolio of Beaverton rentals or you're considering investing in the area, working with a seasoned professional property management team is one avenue for keeping your property's needs in check without losing sight of your bottom line.
Partnering with LongStreet Property Management in Beaverton
At LongStreet Property Management, we have been serving homeowners across the Greater Portland area for decades. Our team of rental specialists takes care of all of your home's upkeep and ongoing operations, leaving you free to reap the benefits of your real estate investment. Learn more about our Beaverton property management solutions today or schedule a free consultation with our team to discover how to get started: (503) 436-3300
We provide full-service management solutions for your Oregon rental home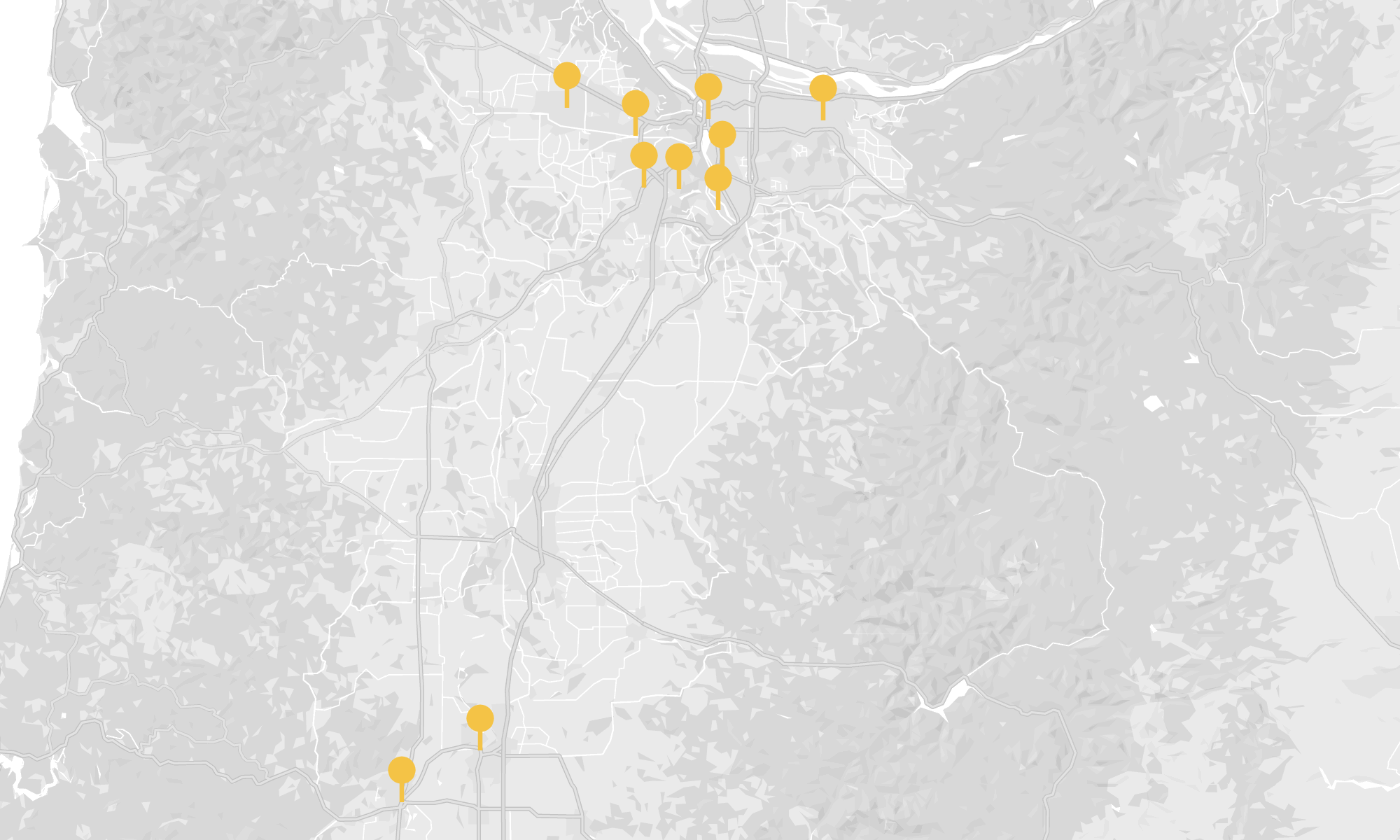 "I self-managed for years because I was never satisfied with the results until I found LongStreet Property Management.  In a short time, turnover was reduced, quality maintenance was prioritized, curb appeal improved, and rents increased.  While ROI significantly improved, my landlord worries were eliminated."
Ken Smith | Satisfied Owner

"My husband and I moved were searching hard to find a place to rent. We came across the perfect listing, applied immediately, and ever since then we've had a wonderful experience with LongStreet Property Management. All of our questions are answered in a timely fashion and we were met with caring people that got us into a lovely place."
Candra Shanks | Satisfied Tenant