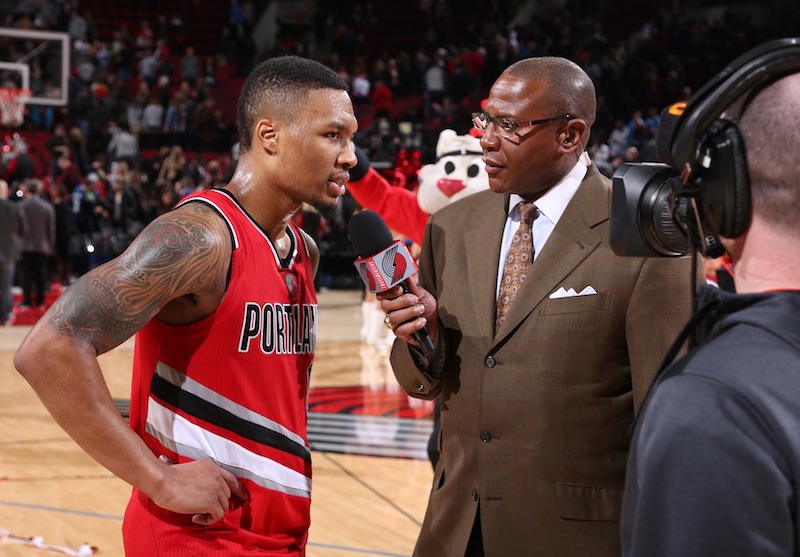 "I would highly recommend LongStreet Property Management to any of my friends and family. They are always transparent, fast communicators and deeply knowledgeable about the ever changing legal landscape of the landlord-tenant regulations in Portland and Oregon generally. It will be super easy to decide who manages my next investment property."
MICHAEL HOLTON | Satisfied Owner
Portland Trail Blazers Television Studio Analyst and Radio Commentator
We Provide Lake Oswego Property Management Support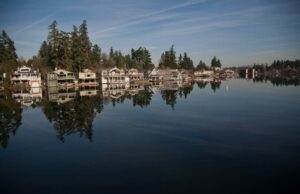 Lake Oswego is a small suburb of Portland, Oregon. As the name suggests, the community sits on the banks of the Oswego Lake, a reservoir that covers over 400 acres. Once home to a thriving manufacturing industry, today Lake Oswego is largely a residential community. The area is a particularly popular escape for those working in Portland, thanks to the incredible nature beauty of the city. Furthermore, Lake Oswego's proximity to downtown Portland makes it a commuter's dream.
Maximizing the Value of Your Lake Oswego Rentals
If you own rental homes in Lake Oswego, getting the most out of your real estate investments is likely one of your top priorities. In spite of its relatively small size, the city has seen its population inching upwards in recent years; housing demand remains constant and with the community's undeniable appeal for working professionals and families alike, it's easy to see the earning potential Lake Oswego rental homes represent for motivated investors.
Of course, turning a profit in your Lake Oswego home is never a given. If you haven't already done so, entrusting your rental to a Lake Oswego property management professional could be the key to helping you keep your home's needs in check, all while keeping a close watch on your bottom line.
Partnering with LongStreet Property Management in Lake Oswego
At LongStreet Property Management, we offer full service packages for landlords in Lake Oswego and across the Greater Portland area. Our team of residential real estate specialists will work hand in hand with you to identify your unique financial goals and tailor our management approach to ensure you stay profitable.
Ready to learn more about how we can help? Schedule a free consultation with a member of our team now: (503) 436-3300
We provide full-service management solutions for your Oregon rental home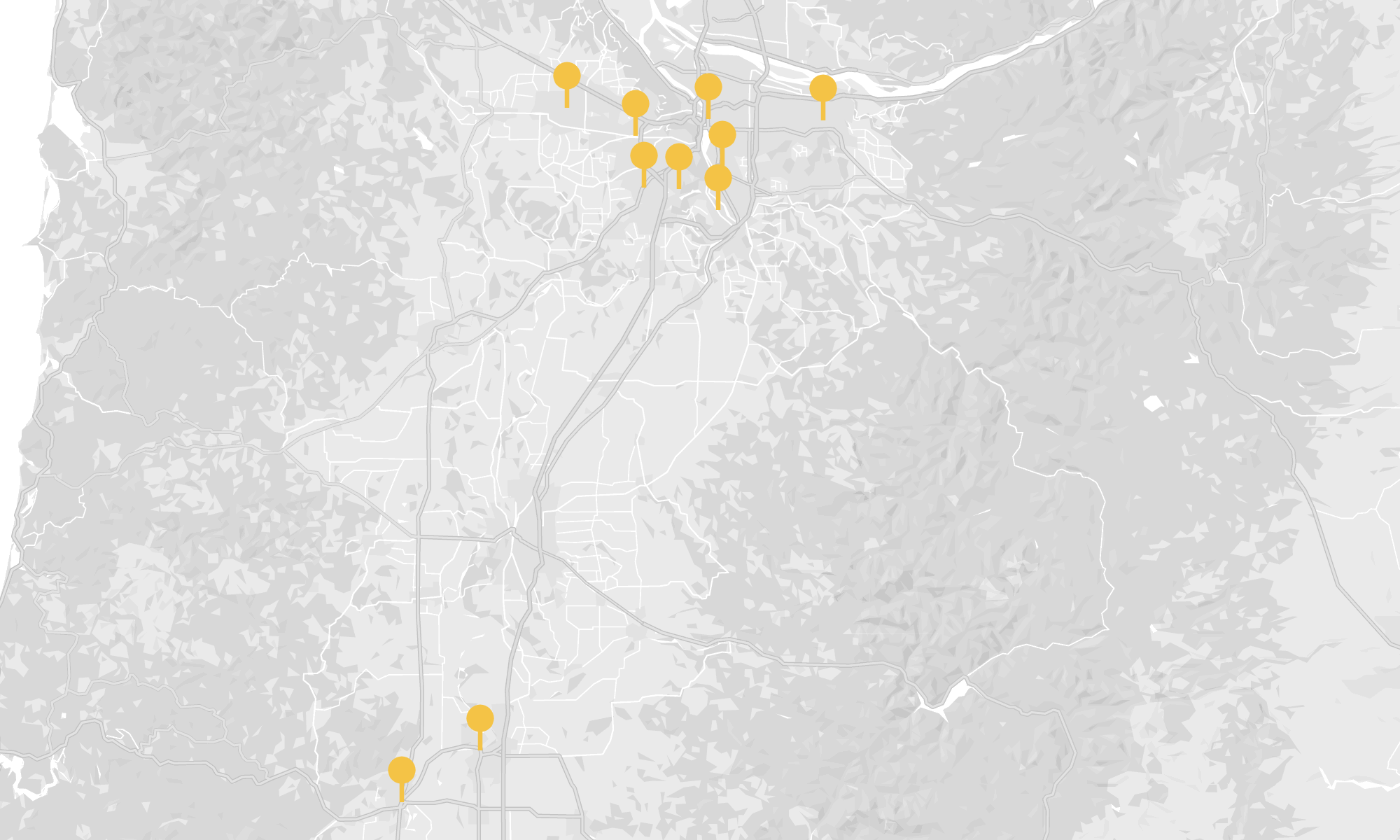 "I self-managed for years because I was never satisfied with the results until I found LongStreet Property Management.  In a short time, turnover was reduced, quality maintenance was prioritized, curb appeal improved, and rents increased.  While ROI significantly improved, my landlord worries were eliminated."
Ken Smith | Satisfied Owner

"My husband and I moved were searching hard to find a place to rent. We came across the perfect listing, applied immediately, and ever since then we've had a wonderful experience with LongStreet Property Management. All of our questions are answered in a timely fashion and we were met with caring people that got us into a lovely place."
Candra Shanks | Satisfied Tenant